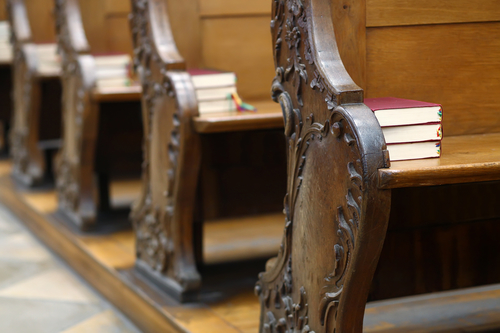 Bankruptcy Filed By The Diocese Of San Diego
Ms. Betti's broad experience with childhood sexual abuse cases includes the representation of 15 of the 144 victims against the Diocese of San Diego and San Bernardino when the Diocese of San Diego filed for federal bankruptcy protection to protect its assets in the U.S. Bankruptcy Court, Southern District of California. This task included working with local bankruptcy counsel Pachulski Stang Ziehl & Jones who were involved in representing official creditors' committees, which represented survivors of childhood sexual abuse.
You Deserve Truth & Justice
Contact Betti & Associates For a Free Confidential Consultation regarding sexual abuse cases
Any information shared on this form will [not] be considered attorney-client privileged or the subject of the attorney work-product doctrine.
Betti & Associates is a law firm specializing in representing victims of child sexual abuse in California, New York, Illinois, Florida, New Jersey, Pennsylvania, Delaware, Hawaii.
ADDRESS
30 Wall Street, 8th Floor, NY, NY 10005, United States
CONTACT
Tel: +1 646-895-0939
EMAIL
mbettilaw@gmail .com
[contact-form-7 id="575" title="Contact form main - Contact page"]