Corporate Law
Business Litigation
STRUCTURING YOUR COMPANY & BUSINESS LITIGATION
How do you wish to structure your company?
Do you want to limit liability to shareholders?
Size of corporation?
Delegating control of the corporation's day-to- day operations?
Fiduciary duties of shareholders?
Issues with breaches of contract, corporation's creditor's, directors duty to exercise reasonable skill care and diligence
Structuring contracts?
How shareholders, directors, and employees interact with one another determines the structuring of a company, its size and separate legal personality. Under corporate law, corporations of all sizes have separate legal personality, with limited liability or unlimited liability for its shareholders. Shareholders control the company through a board of directors that, in turn, typically delegates control of the corporation's day-to-day operations to a full-time executive. Corporate law deals with firms that are incorporated or registered under the corporate or company law of a state.
Directors owe strict duties of good faith, as well as duties of care and skill, to safeguard the interests of the company and the members. A director should have acquired and maintained sufficient knowledge and understanding of the company's business to enable one to properly discharge one's duties.
The defining feature of a corporation is its legal independence from the people who create it. Shareholders generally are not liable for debts that remain owing to the corporation's creditors. This is based on principles of limited liability.
Areas of Practice In Business Law:
Corporate Business Formation
LLC's, Joint Ventures & Partnerships
Small Business
Contracts and Agreements
Business Disputes and Negotiation
Business Litigation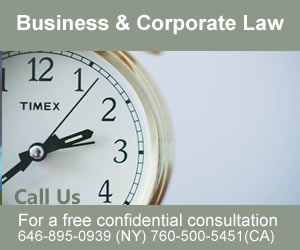 Experienced Business Law Attorneys
Counsel In Business Formation
Which business set up should you choose? Corporations, LLC, joint ventures, limited partnerships or non-profit our experienced attorneys can help you to select the set up that best suits your specific needs. We help entrepreneurs, businesses small to large navigate the often complex business laws, responsibilities, agreements and how best to protect all documenting parties.
Experienced Business Litigation & Negoiation
Betti and Associates business lawyers have extensive experience in representing clients involved in complex business disputes both in court and though negotiation. Our goal is to help our clients to resolve their business disputes be it contract disputes, partner, employee, customer or vendor issues efficiently and effectively.
General Counsel
Often our business clients retain us as outside counsel to assist them with their ongoing legal matters.  By having Betti and Associates on their team we provide counsel for, formation and review all contracts and binding agreements, employment agreements and issues to business dispute resolution. Our goal is to protect our clients interests and minimize legal matter time and impacts to their day to day operations and bottom line.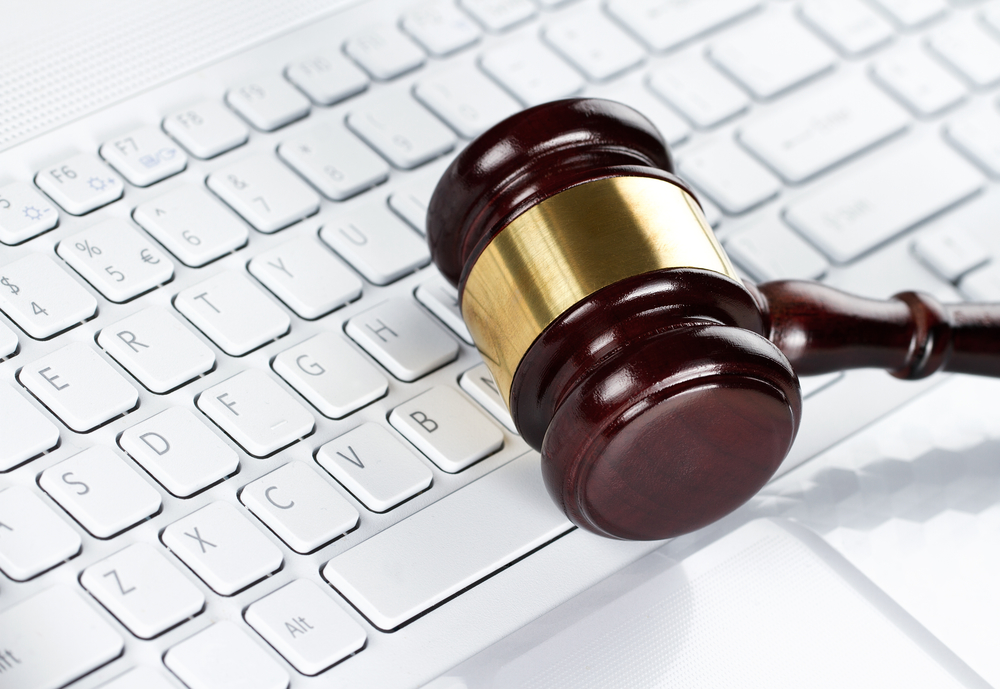 Providing Legal Counsel for Businesses and Corporations
For more information in structuring your company, breach of contract and litigating business disputes, please contact Betti & Associates today.
Any information shared on this form will [not] be considered attorney-client privileged or the subject of the attorney work-product doctrine.
ADDRESS
30 Wall Street, 8th Floor, NY, NY 10005, United States
CONTACT
Tel: +1 646-895-0939
EMAIL
mbettilaw@gmail .com
Thank you for your inquiry in regards to Betti & Associates helping you with your legal matter. Due to spam and auto-form-filling bots, we limit inquiries to two contacts via our online form. Know that, we have your original message on file, and will reach out to you regarding your legal matter.
Case Files
Seeking Truth and Justice for Survivors of Sexual Abuse
No Results Found
The page you requested could not be found. Try refining your search, or use the navigation above to locate the post.
BLOG – OPINIONS- ARTICLES- NEWS IN THE LAW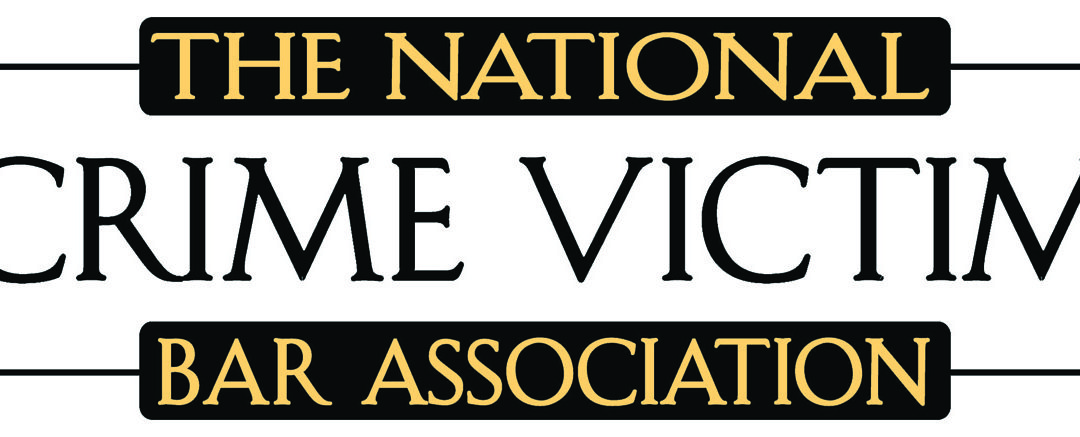 By MICHELE M. BETTI | b&a opinions | http://bettiandassociates.com The 2015 National Crime Victim Bar Association's National Conference will be held September 9-11 in Anaheim, CA. The conference will be held in conjunction with the National Center for Victims of...
read more