Child Sexual Abuse | Civil Litigation
Child sex abuse is not only criminal but is a life altering form of personal injury
If your a child victim of sexual abuse by a authority figure be it in your place of worship, clergy, school teacher, coach, guardian or parent we believe this is something no child should have to suffer. Perpetrators are weak in choosing their victims thinking that the child's voice won't be heard, believed or acknowledged or they themselves are mislead in the belief that they won't be caught or escape the consequences of their actions.
Time has passed but the memories have not faded. As a child you were a victim. Now you are a survivor that deserves justice.
We Want to Get You to that Long-Deserved Place Where You Can Confront Your Perpetrator, Demand Change Within an Institution and Ultimately Restore Yourself Through Justice and Compensation…
We believe the children of today will be protected by the victims of yesterday.
What to expect when working with us and your clergy abuse or child sexual abuse case.
Your case, story and information will be handled in a sensitive manor as we understand just how traumatic and life effecting this is to share the details of your story and experience.
We care about you first!
Survivors of childhood sexual abuse suffer a broad range of effects – everything from poor grades to poor relationships to drug and alcohol abuse to suicide attempts. Upon contacting us, our first goal will be to use our vast contacts in the survivor community to introduce you to support groups and mental health professionals in your geographic area.
In our experience, this approach allows you to make an educated decision about filing a lawsuit.
Having worked with many  survivors of sexual abuse victims over the last several years, we understand all of this must be done at your speed. We want to help you approach it with a clear understanding of what to expect and how to get the best possible result for you.
Areas of Practice In Sexual Abuse Law:
Clergy Sexual Abuse
Boy Scout Sexual Abuse
Youth Sports League Abuse
Sexual Abuse in School – Day Care
Abuse by Authority Figure
Hospitals – Residential Care Facilities
Complex Civil Litigation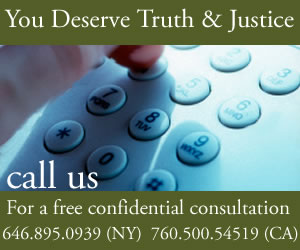 Institutional & Child Sexual Abuse
Representing Children and Adults In Care
Residential facilities, group homes, hospitals We help children, disabled adults and families seek justice for sexual abuse and assault perpetrated by care givers, facilities and agencies for failing to protect those under their charge from predators and abusers.
Schools And Campus - Giving Voice and Justice Sexual Abused
Betti and Associates relentlessly pursues justice for victims of sexual abuse in schools and sexual assaults on college campus. Teachers, staff to fellow students sexual assault, sexual battery, sexual abuse through intimidation, harassment or coercion is a crime and victims are entitled to pursue justice.
Boy Scouts - Sports Leagues
Child sex offenders gravitate to organizations and groups where they have easy access to children and youth. Through false trust, they groom their victims and perpetrate their crimes. Boy Scouts leaders, Big Brothers to youth sports coaches and the volunteers who have access to our children are sometimes not properly screened or ignore reports of abuse which allows pedophiles and abusers to perpetuate their crimes. Responsibility morally and legally falls to these organizations to protect our children.  Our lawyers have successfully represented  victims of sexual abuse by authority figures and got justice.
You Deserve Truth & Justice
Contact Betti & Associates For a Free Confidential Consultation regarding sexual abuse cases
Any information shared on this form will [not] be considered attorney-client privileged or the subject of the attorney work-product doctrine.
Betti & Associates is a law firm specializing in representing victims of child sexual abuse in California, New York, Illinois, Florida, New Jersey, Pennsylvania, Delaware, Hawaii.
ADDRESS
30 Wall Street, 8th Floor, NY, NY 10005, United States
CONTACT
Tel: +1 646-895-0939
EMAIL
mbettilaw@gmail .com
Thank you for your inquiry in regards to Betti & Associates helping you with your legal matter. Due to spam and auto-form-filling bots, we limit inquiries to two contacts via our online form. Know that, we have your original message on file, and will reach out to you regarding your legal matter.
Case Files
Seeking Truth and Justice for Survivors of Sexual Abuse
No Results Found
The page you requested could not be found. Try refining your search, or use the navigation above to locate the post.
BLOG – OPINIONS- ARTICLES- NEWS IN THE LAW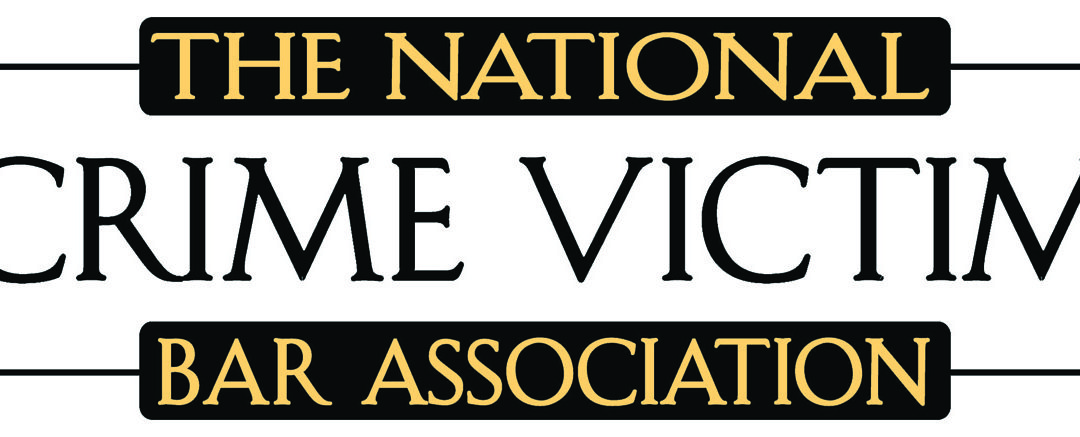 By MICHELE M. BETTI | b&a opinions | http://bettiandassociates.com The 2015 National Crime Victim Bar Association's National Conference will be held September 9-11 in Anaheim, CA. The conference will be held in conjunction with the National Center for Victims of...
read more