750M+COLLECTIVE RECOVERIES
PRACTICE AREAS
We pursue civil actions against those who commit child sexual abuse and those who cover up the crimes in both the secular and non-secular areas.
Wills Trusts & Estate Planning
We help our clients in arranging how and when assets pass to beneficiaries through the legal vehicles that are right for them and their goals.
We help with creation of corporations, shareholder liability, commercial litigation, corporate counseling, transactional and regulatory matters.
Individual and institutional clients we  can assist with charges in federal, state and military jurisdictions.
As a former attorney in United States Air Force Judge Advocate General's Corps (JAG), Michele Betti of Betti & Associates can represent you in any military justice proceeding.
Lawyers Seeking Truth & Justice
We are committed to educating you about your rights under the law, vigorously pursuing justice for victims of sexual abuse. Betti & Associates is well versed in both state and federal practice. Our lawyers represent clients in child sexual abuse cases, corporate law, will, trust and estate planning,  white collar criminal defense.  With over eighteen years litigation experience let us help you with your legal matters.
Law Firm Representing Victims of Child Sexual Abuse
Lawyers Representing Sexual Abuse Clients Around the Country including: California, New York, Illinois, Florida, New Jersey, Pennsylvania, Delaware, Hawaii, Washington and many other states.
BETTI & ASSOCIATES – A COMPREHENSIVE AND DIVERSE LAW FIRM
Experienced and well versed in both state and federal practice our attorneys can also assist you with wills, trusts and estate plans.
Our clients benefit from our vast experience in corporate and business law matters including; contract negotiations, dispute resolution, corporation and business entity formation and partnership agreements.
Localized to our San Diego county offices our lawyers can also assist with white collar crime criminal defense, expungements and fraud cases.
Child sex abuse is not only criminal but is a life altering form of personal injury
If you are a victim of child sexual abuse by an authority figure in your place of worship by a clergy member, deacon, visiting priest, elder or youth minister, at school by a teacher, coach or guidance counselor, at a residential treatment facility by a guard, staff member or clinician, at an after school program or Youth Development Program by a counselor, youth worker, activity specialist, supervisor, or staff associate, we believe this is something no child should have to suffer. Perpetrators are misguided in choosing their victims thinking that a child's voice will not be heard, believed or acknowledged or they themselves are mislead in the belief that they will not be caught or escape the consequences of their actions.
Time has passed but the memories have not faded. As a child you were a victim. Now you are a survivor that deserves justice.
We Want to Get You to that Long-Deserved Place Where You Can Confront Your Perpetrator, Demand Change Within an Institution and Ultimately Restore Yourself Through Justice and Compensation.
We strongly believe that The Children of Today Will be Protected Through the Advocacy of Betti & Associates and the Victims of Yesterday Who Have Through Their Perseverance and Advocacy Become Survivors!
Betti & Associates – a COMPREHENSIVE and diverse law firm.
Since 2007 lawyers for Betti and Associates have been representing victims of child sexual abuse against both secular and non-secular entities. With over 18 years experience in the specialization of child assault, clergy and non-clergy child sexual abuse litigation, Betti & Associates can successfully guide you through your journey for justice.
Such entities include:
The New York City Department of Education
The City of New York
The Child Center of New York, Inc.
World of Discovery Day Camp of Queens, Inc.
Children and Youth Services, Inc.,
West Ridge Academy, The Utah Boys Ranch Youth Residential Treatment Facility; Pentecostal Assembly Inc. of Brooklyn
New Covenant Christian School, Bronx, New York
The New Covenant Christian Education Association, Inc., Bronx, New York
Archdiocese of Philadelphia
The Norbertine Fathers, Inc.
The Presbytery of the Pacific
First Presbyterian Church of Hollywood
The Presbytery of Los Ranchos
Presbyterian Church of the Master
Employees and agents of Big Brothers of America, Inc.
Archdiocese of Los Angeles
Diocese of San Diego
Diocese of San Bernardino
Diocese of Gallup, New Mexico
Diocese of Dubuque, Iowa
Catholic Foreign Mission Society of America, Inc.
Maryknoll Fathers and Brothers
Maryknoll Fathers' Mission Society, Inc.
Maryknoll Mission Association of the Faithful, Inc.
Maryknoll Communities, Inc.
Maryknoll Lay Missioners Foundation
St. Anthony of Padua Church
St. Anthony Catholic School
The Southdown Institute
Southern Tier Catholic School
Archbishop Walsh Academy
Roman Catholic Church in the State of Hawaii
Diocese of Honolulu, Hawaii
Diocese of Buffalo, New York
" Michele Betti is the best lawyer I have ever met. She only takes cases she cares about and it really shows. She was always available to talk to if I needed to and made sure that I had whatever I needed. I would have never been able to get through my legal battle without her help, not only in my lawsuit but my personal life too. She resolved my case with a better outcome than I could've ever expected. I consider her a close personal friend now and continue to recommend her to everyone I know.
Case Type: Institutional Child Sexual Abuse – Abuse
Erick N.

You Deserve Truth & Justice
Contact Betti & Associates For a  Confidential Consultation regarding  Your legal matter
Thank you for your inquiry in regards to Betti & Associates helping you with your legal matter. Due to spam and auto-form-filling bots, we limit inquiries to two contacts via our online form. Know that, we have your original message on file, and will reach out to you regarding your legal matter.
Case Files
We are team of highly skilled Attorneys and seekers of truth and justice
Be the part of us and follow our story
Read about latest legal news, laws and events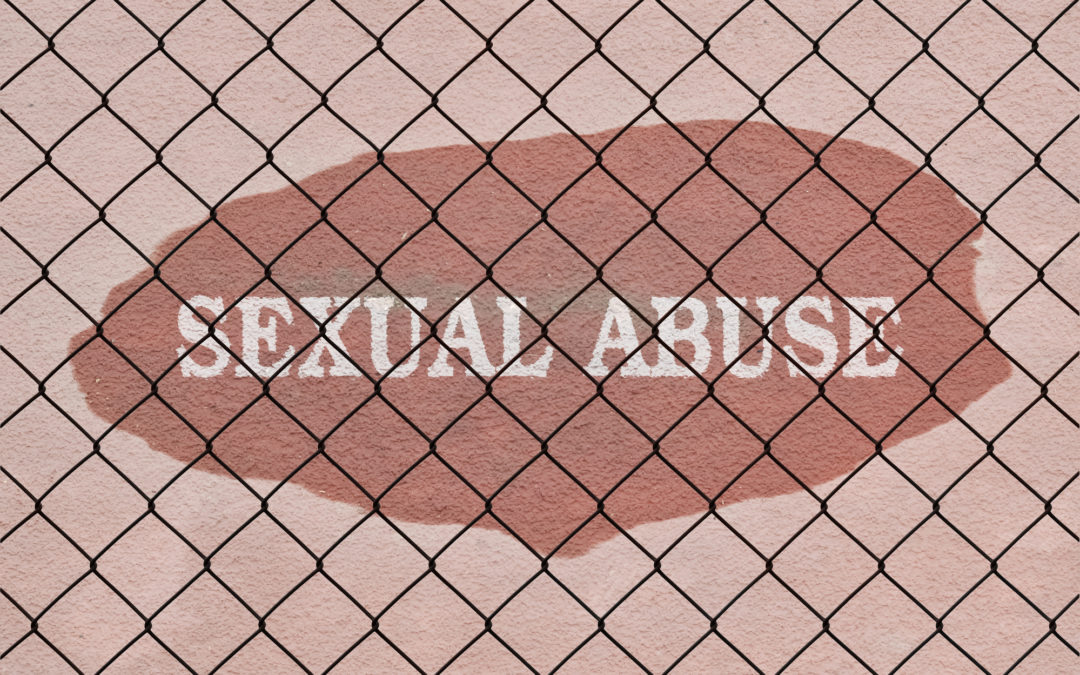 News: June 7, 2017 Today, June 7, 2017, the New York State Assembly passed the Child Victims' Act by a vote of 127-9! Assemblywoman Marge Markey of Queens led the fight for many years since 2006. Assemblywoman Linda Rosenthal of Manhattan has picked up the reins this...
read more